Keppel Building
Thirty-eight one and two-Bedroom Apartments on second, third and fourth floors. Available office, retail, and commercial space on first floor. Project received Historic and New Market Tax Credits.
Client: Zamagias Properties
Completion: March 2017
Project Type: Commercial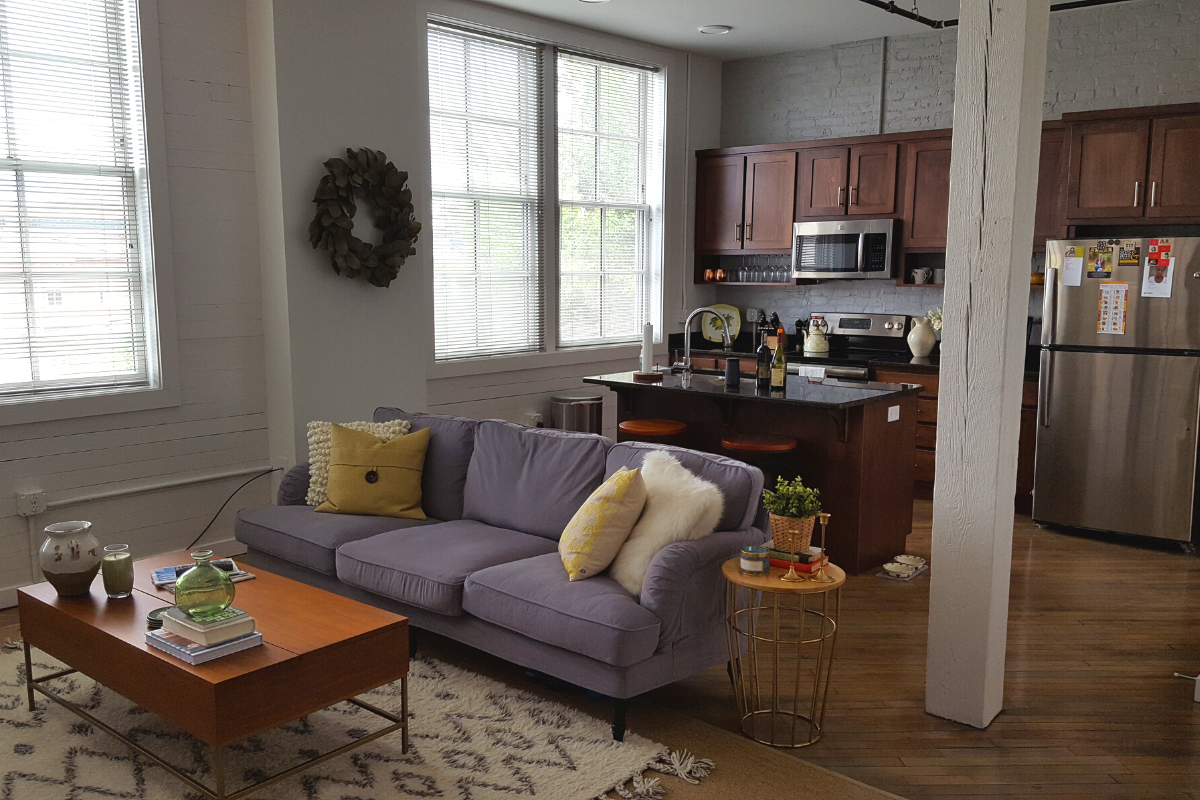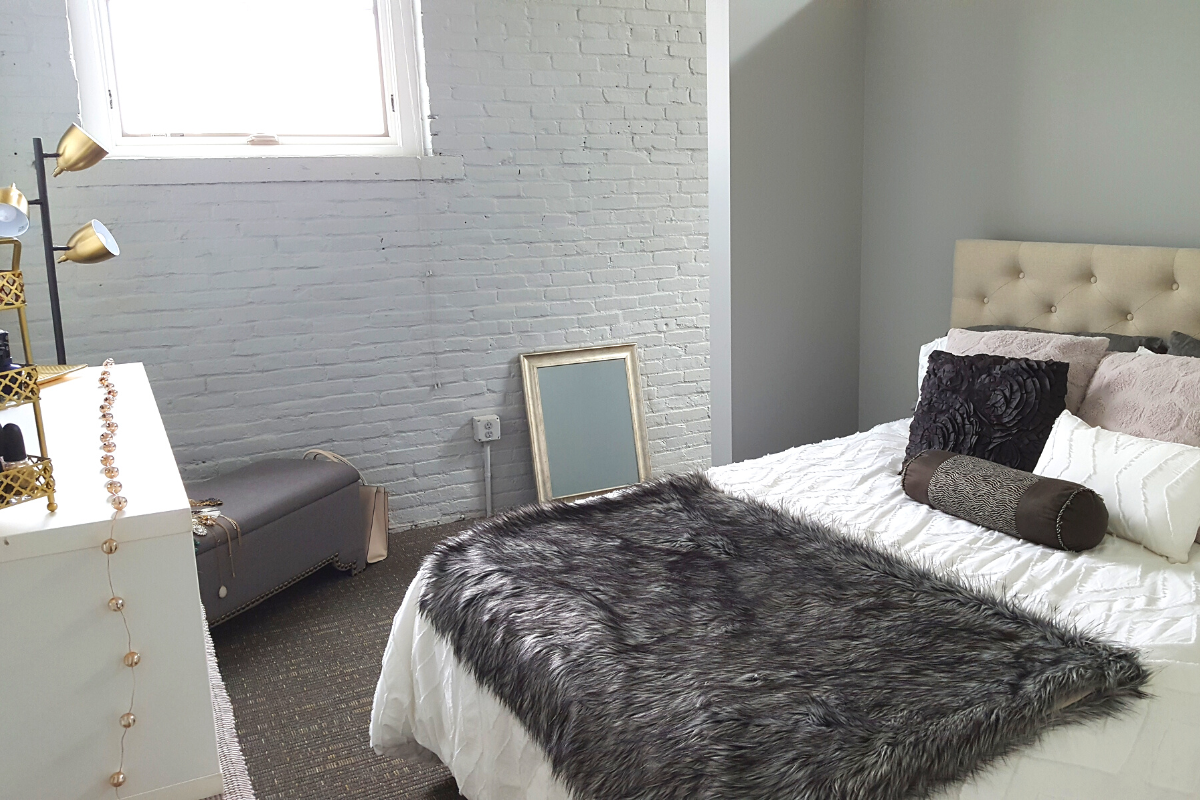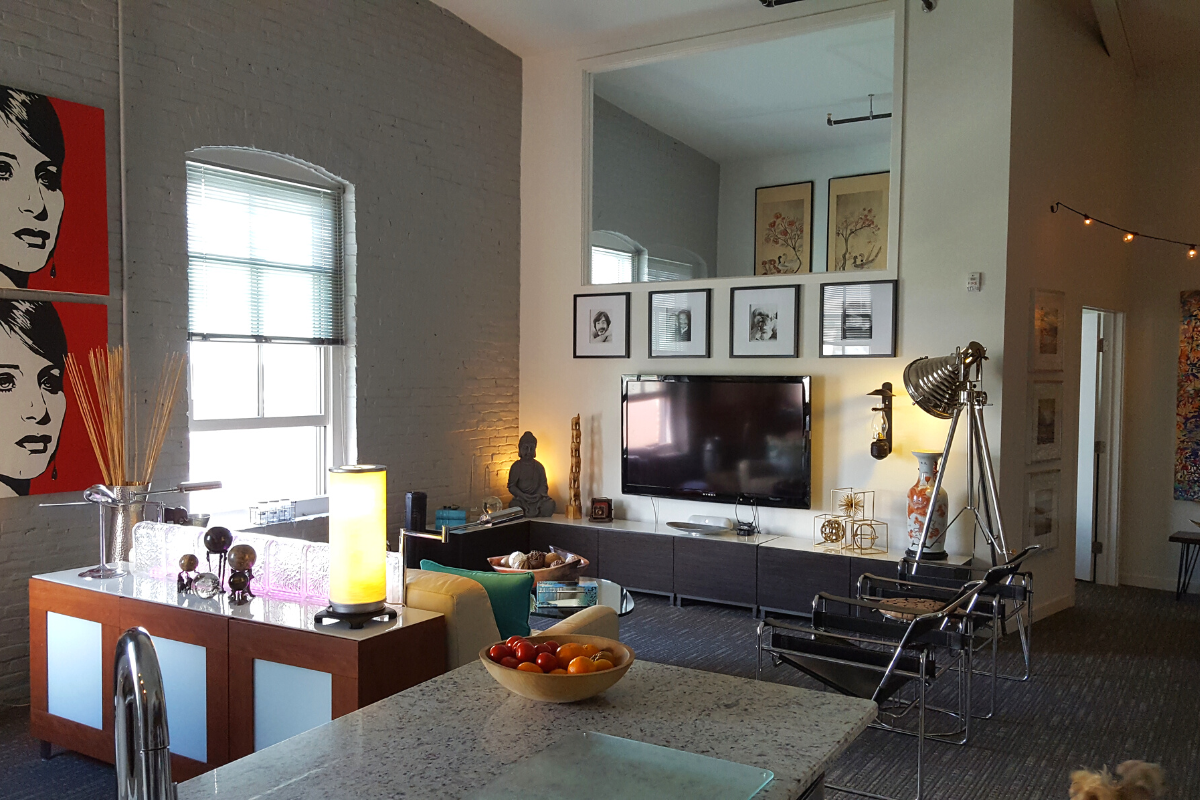 KEPPEL DESIGN NARRATIVE
The four-building complex now known as the Keppel Building has its origins in Lancaster's tobacco industry. Beginning in 1885, the two buildings on the north of the site served as a tobacco warehouse and cigar manufacturing facility. With the construction of the south building in 1913-1914, designed by noted local architect C. Emlen Urban, the complex quickly transitioned to the manufacturing and wholesale distribution of confectionary. The company quickly grew and by the early 1920's the buildings took the form seen today. At its peak, the Keppel family operated the largest wholesale confectionary business in the region west of Philadelphia. The business continued operations into the 1970's.
Since that time, the building has been variously used as warehousing, artists'/musicians' studios, art galleries, offices and retail, but age and poor maintenance took its toll and by 2014 the building was mostly empty.
The property was purchased by Zamagias Properties in 2015 with plans for a mixed-use project incorporating retail, professional offices/services and residential. The project comprises five levels, with retail and commercial uses on the first two levels and 38 one- and two-bedroom apartments on the upper three levels.
To the greatest extent possible, historic fabric was maintained and incorporated into the design of the modern loft-style apartments.
The project was designed to conform to the Secretary of Interior's Standards for Rehabilitation and has received both State and Federal Historic Preservation Tax Credits. The Keppel Building was one of the first projects in Pennsylvania to be awarded the new State Historic Preservation Tax Credits.